At Best Solution 
you have the ability to choose desired specifications to meet individual needs in locations across central and northern Florida. In addition to storage for your shared warehouse, we can assist with inventory management and shipping. Rates vary depending on the type of product being stored, and on the services that you wish to utilize.
You don't have to employ any warehouse staff, maintain a brick and mortar location and there is no need to invest in inventory software or costly warehouse equipment. In this type of shared resources environment, you only pay for the portion of warehouse space, and labor that is applied to your account. You are then able to pass this savings onto your customers. 
Public warehouses can also provide 3PL logistics solutions for your business; they can handle distribution tasks of pick and pack, all while maintaining extensive inventory control.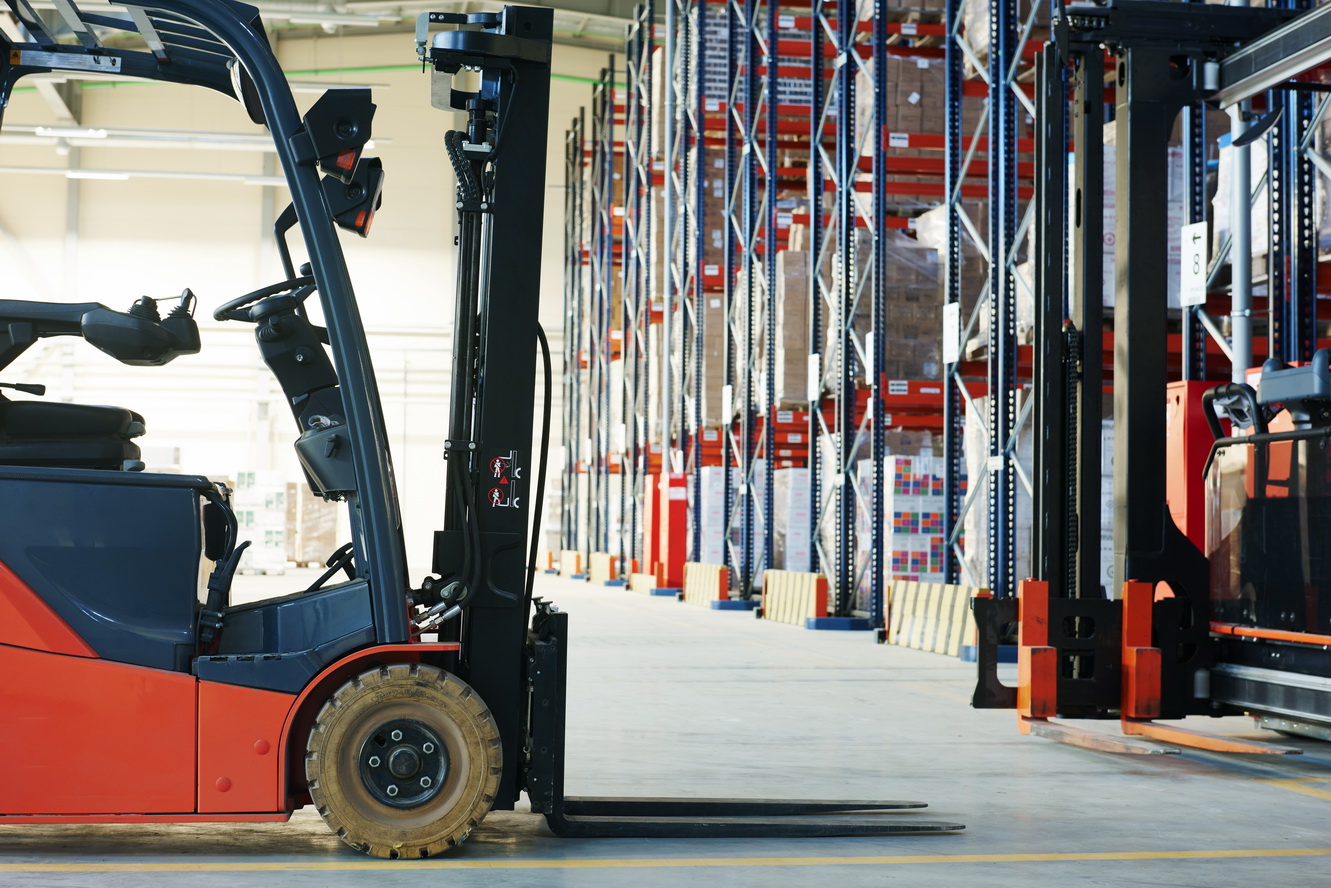 Some other things Commercial Warehousing can provide when are considering a public or shared warehouse:
Custom pick pack

Contract packaging

E-commerce integration & automation

Real time customer inventory system

Custom bar coding, labeling and product branding

Digital reporting and accounting

Video surveillance and security system

Temperature controlled warehouse

Cold Storage

Dry Warehouse
Whatever your market niche, devising an order fulfillment plan and strategy to lower your costs while increasing shipping accuracy should be a top priority. Outsourcing your logistics needs to a one of Best Solution's public or shared warehouses will provide customer satisfaction without the capital investment in our warehouse locations.